Kim Kardashian West has Competition!!!
Did you ever think that anyone could possibly take the spotlight from Kim Kardashian West? Neither did I, but there is one Diva who is looking to push the socialite out of the way.
Miss Little North West has been giving her mother a little competition lately with her cuteness. Say what you want about Kim and Kanye but one thing I'm positive we can all agree on is that they make cute kids.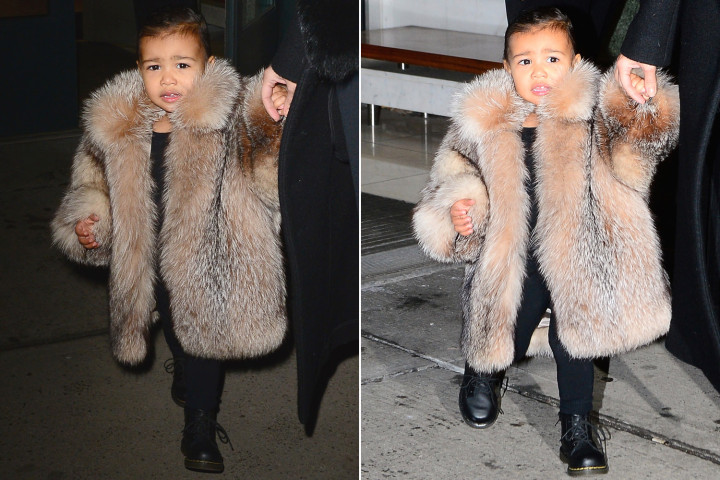 An all new season of Keeping up with the Kardashian airs on March 15, 2015.
-Myling